The Power of LUMINEERS to Change a Look!
---
Creating An Excited, HAPPY Patient is What It's All About!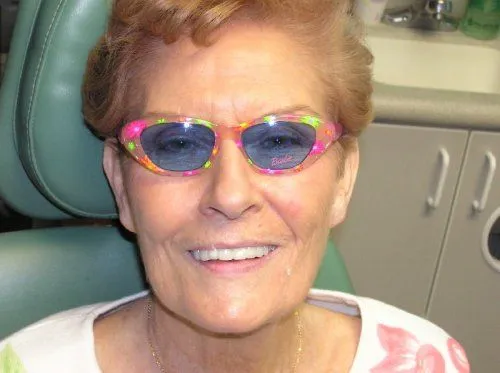 She's A Terrific Patient!
---
What a Terrific Patient With a FANTASTIC Smile!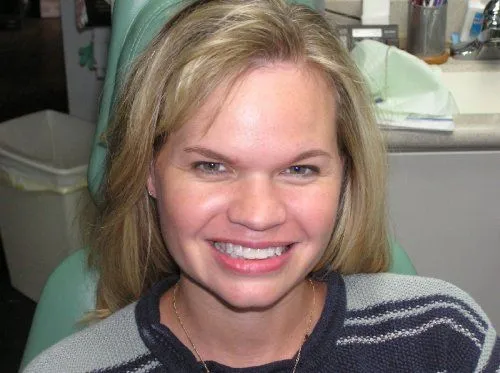 And She's ECSTATIC About Her Upcoming Trip to HAWAII With Her Husband!
---
SAPPHIRE Whitening Now Available! Call (765)643-1524 For All the Exciting DETAILS!"
---
"We Have Decided Our WINTER SPECIAL Will Be The Beautiful Cerinate Lumineer! During This Winter Season, Each Lumineer Will Be Offered At A Special Pricing of $850 Per Lumineer! Our Standard Fee For These Beautiful Smile Enhancers Is $1000 Per Lumineer, So This Is An Excellent Time Of Year To Take Advantage Of This Special Offer! This Customized Smile Design Can Be A Life Changing Event! Call Our Office Today: (765)643-1524 & Schedule An Appointment For A Free Evaluation!"
"Our Office accepts CASH, CHECK, VISA, MASTERCARD, DISCOVER, CARE CREDIT, & UNICORN FINANCIAL. We also offer Alternative Financing Arrangements. We Accept All Dental Insurances & We are an In-Network Preferred Provider for Most Insurance Plans! For Those with No Insurance, a Variety of Payment Arrangements are Available!"
---
"A CLOSE-UP Look at a Cerinate Lumineers Case!"

"And the PRECISION & EXPERTISE Taken to Create It!.....................It's Truly AMAZING!"
---
"This is Me - Doc Light! The One & Only!"
"I Love the Sun, Surf, Sand, Scuba, Golfing, Fishing, Nascar, Harleys, & Helping People Achieve Million Dollar Smiles & Million Dollar Net Worths!"
---

Look FANTASTIC After a SAPPHIRE Whitening Session OR Cerinate LUMINEERS!
---
"A Patient With A lot to Say!"

"A Beautiful SMILE to Match Her Positive Attitude!"
---
"What a Great 1-Hour Whitening Grin!"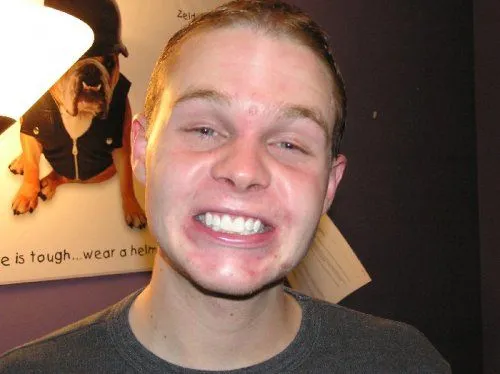 "From the AZ "Lightning-Bolt"...........And Special Effects Experts - Zachary M. Light / Age 21!"
---
"Rembrandt's Whitening Program Results!"

"Several Shades Lighter................In Just One-Visit!"
---
"A Very Happy Patient!"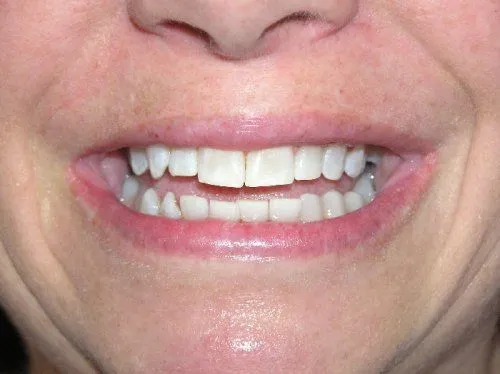 "At Least 7-10 Shades Lighter!"
---
"Not Too Bad For...............................the Big "50"!

"Hey!.....................This 1-Hour Whitening Crystal Really Does Work!"
---
"What an "ELECTRIFYING" Smile!"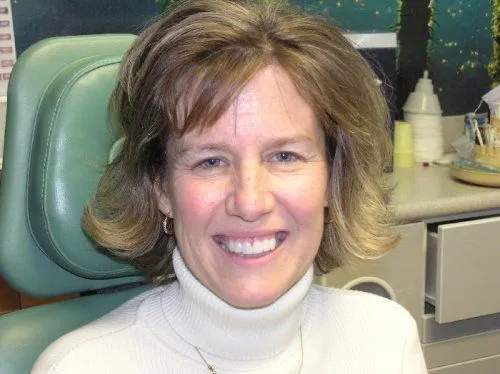 "She's an Excellent Patient!...................With a Great Attitude!"
---
"Another "INCREDIBLE" Lumineer Result!"

"A SMILE That Will Attract Attention!"
---
"What a PHENOMENAL Patient.................With a WONDERFUL Personality!"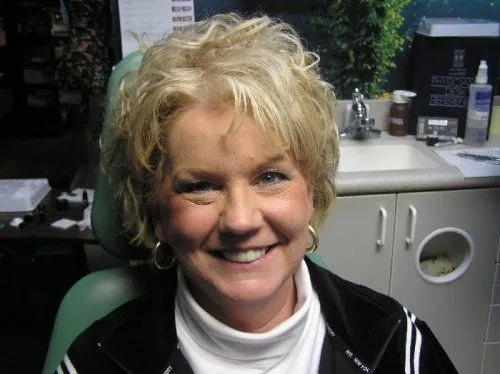 "And WOW!....................She Has a "HOLLYWOOD STAR-SMILE" to Match!"
---
"It's a TREMENDOUS Look!"

"Light-Effects LUMINEERS Simply.................Brighten-Up Your Day!"
---
"She's a GREAT Patient!......With a Fantastic Smile!"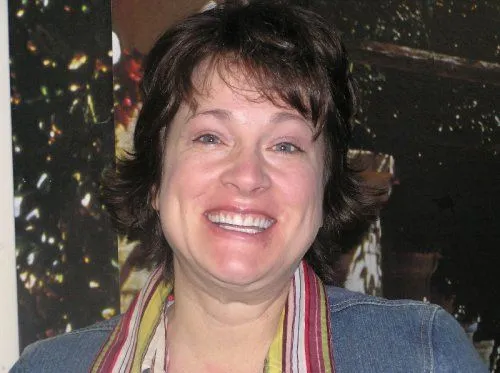 "She's REALLY Smiling BIG.........Because She Just Survived Her Appointment!"
---
"Another PHENOMENAL 1-Hour Whitening Result!"

"The Rembrandt Whitening Crystal Is a Wonderful Instrument!"
---
What Can I Say!!!!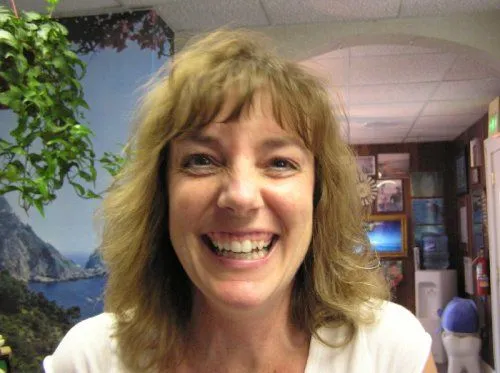 She's THRILLED But Glad Her Whitening Experience is Done!
---
The Beginning.........................What is POSSIBLE?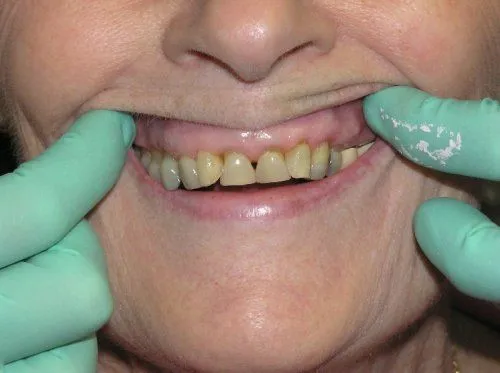 ---